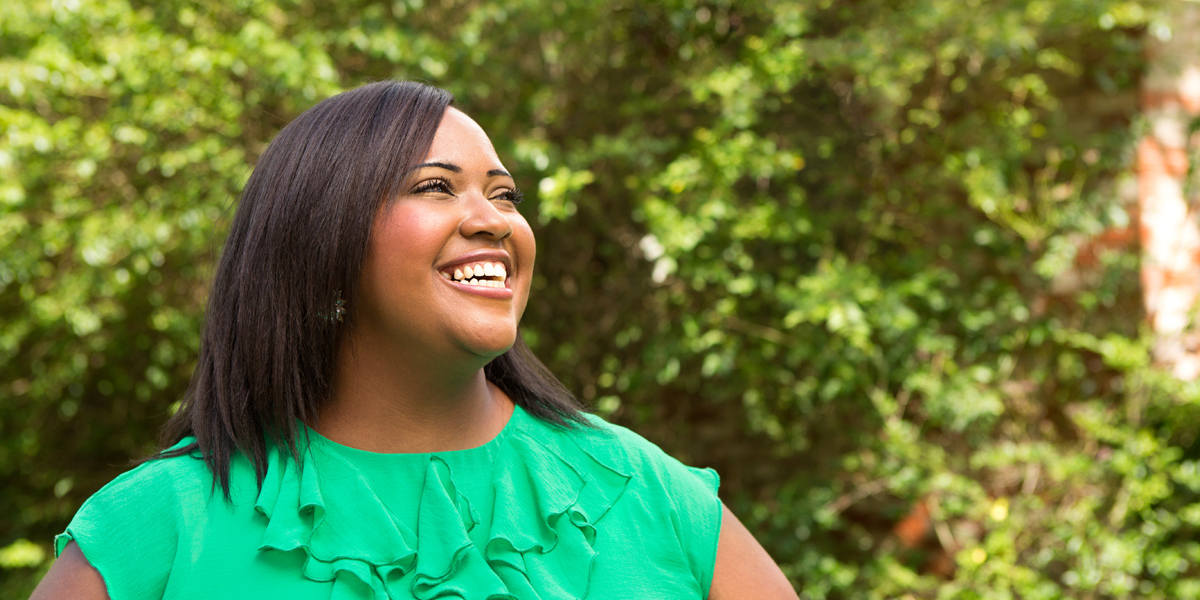 Full 1
You don't have to choose between misery and surgery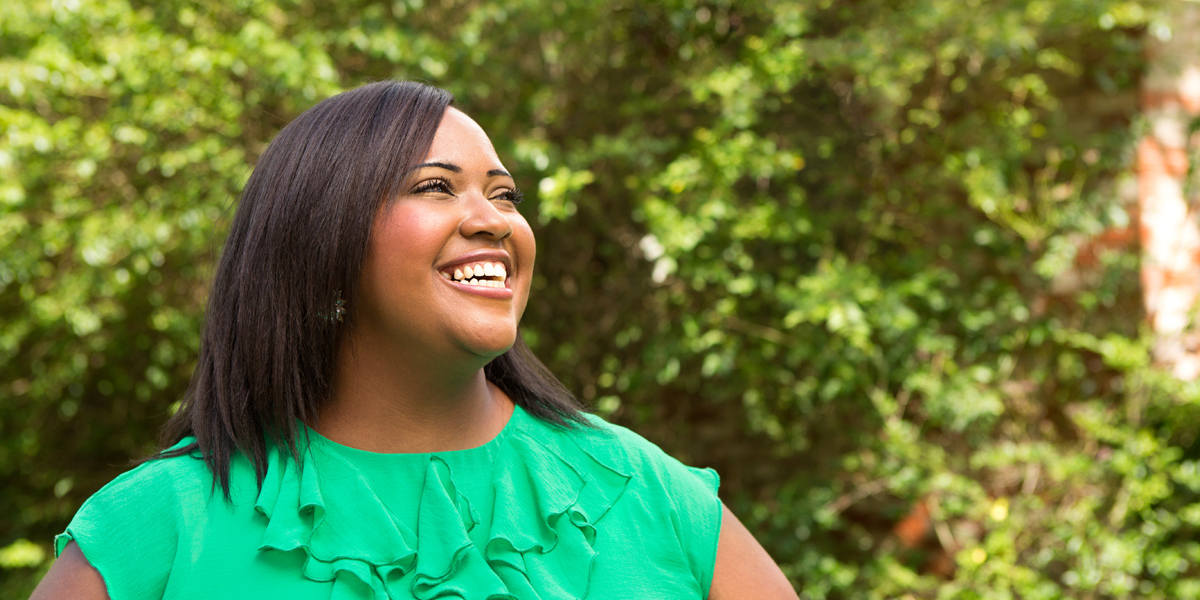 Full 2
Uterine Fibroid Embolization
Looking for fibroid relief?
Full 8
DR. UMA REDDY
DR. SUZANNE SLONIM
DR. JOHN FISCHER
Experienced doctors 100% fibroid focused
Why UFE May Be Right For You
Hysterectomy and other surgeries aren't your only option for treating painful fibroid symptoms. You may be a good candidate for Uterine Fibroid Embolization (UFE), a safe and effective procedure that allows you to keep your uterus intact and get back to normal activities in about a week. At Fibroid Institute Texas, with locations in the Dallas and Houston areas, our fibroid doctors are among the top experienced UFE specialists in Texas, so you can be certain you're in expert hands.
UFE may be right for you if: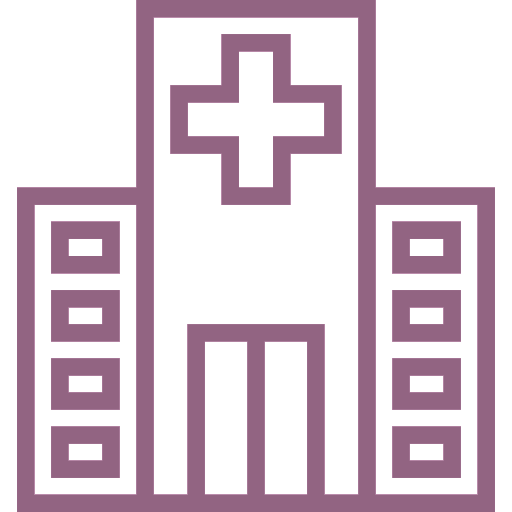 You want to avoid surgery
You want to keep your uterus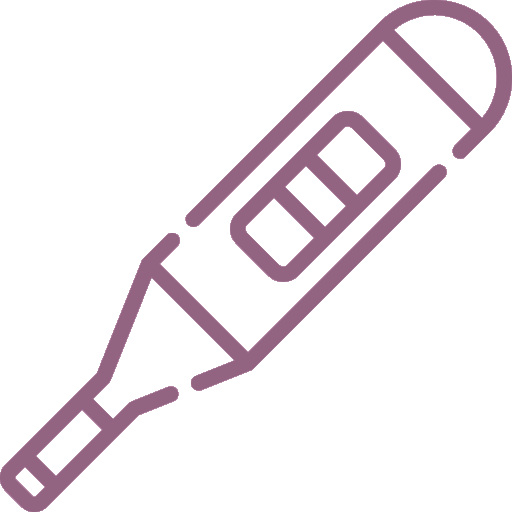 Getting pregnant is not your top priority
You're having fibroid pain and other fibroid symptoms
You need a shorter recovery time
Percent improvement from fibroid symptoms
Average number of days it takes to recover from UFE
Combined years of experience from our experts
Number of cases our fibroid doctors have treated
We are here to help. Please give us a call.
Sign Up for Our E-News
Looking to connect with top fibroid specialists in Dallas and Houston, Texas? Receive news and invitations to free educational and networking events from Fibroid Institute. Meet women who are #FibroidFree, and women who want to be. No spam, and we promise never to share your email address.
Carla* remembers the unbearable pain crashing down on her in waves throughout the day. One minute it was heavy menstrual bleeding, lower abdominal pain, and back pain. The next, it…
Jacqueline* thought she'd experienced every uterine fibroid symptom over the past year. This included heavy menstrual bleeding, pelvic pain and pressure, intense bloating, and even pain during sexual intercourse. As…
At the advice of her mother and grandmother, Stefani* has researched as much as she can about uterine fibroids. She knows they are noncancerous tumors in the female reproductive system….