Dr. Suzanne Slonim Is Here to Help You!
Fibroid Institute Dallas is the leading provider of Uterine Fibroid Embolization procedures in the Dallas Fort Worth Metroplex. With our vast experience, we are positioned perfectly to provide you with a smooth, individualized, and cutting-edge approach to your fibroids and your health.

Researching and understanding your treatment options can help eliminate fears about the procedure and the road to recovery. While our website has helpful content about treatment options, we are always happy to answer any additional questions over the phone or through an initial consultation at one of our clinics.
Have a question? We're here to help. Send us a message and we'll get in touch.
Phone: 214-838-6440
Fax: 214-838-6441
Phone support is open from 9 to 5. Feel free to give us a call. If this is an emergency, please call 911 immediately.
Visit One of Our Locations
North Dallas
12400 Coit Road, Suite 505
Dallas, TX 75251
Southeast corner of Coit and Churchill Way, inside University of Phoenix building, Precision suite
South Dallas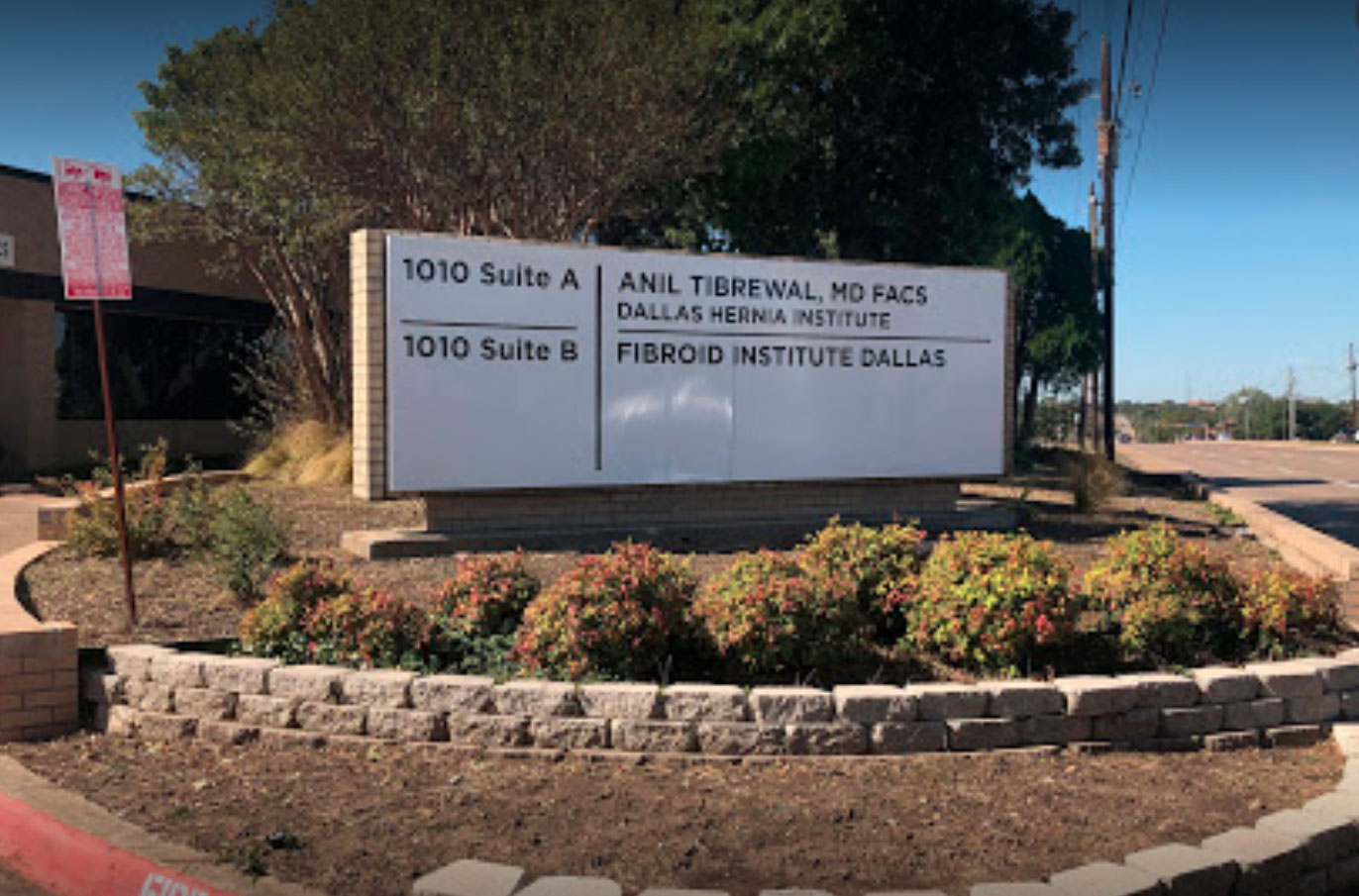 1010 E. Wheatland Road, Suite 200
Duncanville, TX 75116
Located on East Wheatland Road with easy access from I-20 and Highway 67