We're Here to Help
For questions about our services or general feedback, please complete the form below.
To make an appointment, please visit our appointment scheduler.
Have a question? We're here to help. Send us a message and we'll get in touch.
Phone: 214-838-6440
Fax: 214-838-6441
Phone support is open from 9 to 5. Feel free to give us a call. If this is an emergency, please call 911 immediately.
Visit One of Our Locations
North Dallas
12400 Coit Road, Suite 505
Dallas, TX 75251
Southeast corner of Coit and Churchill Way, inside University of Phoenix building, Precision suite
South Dallas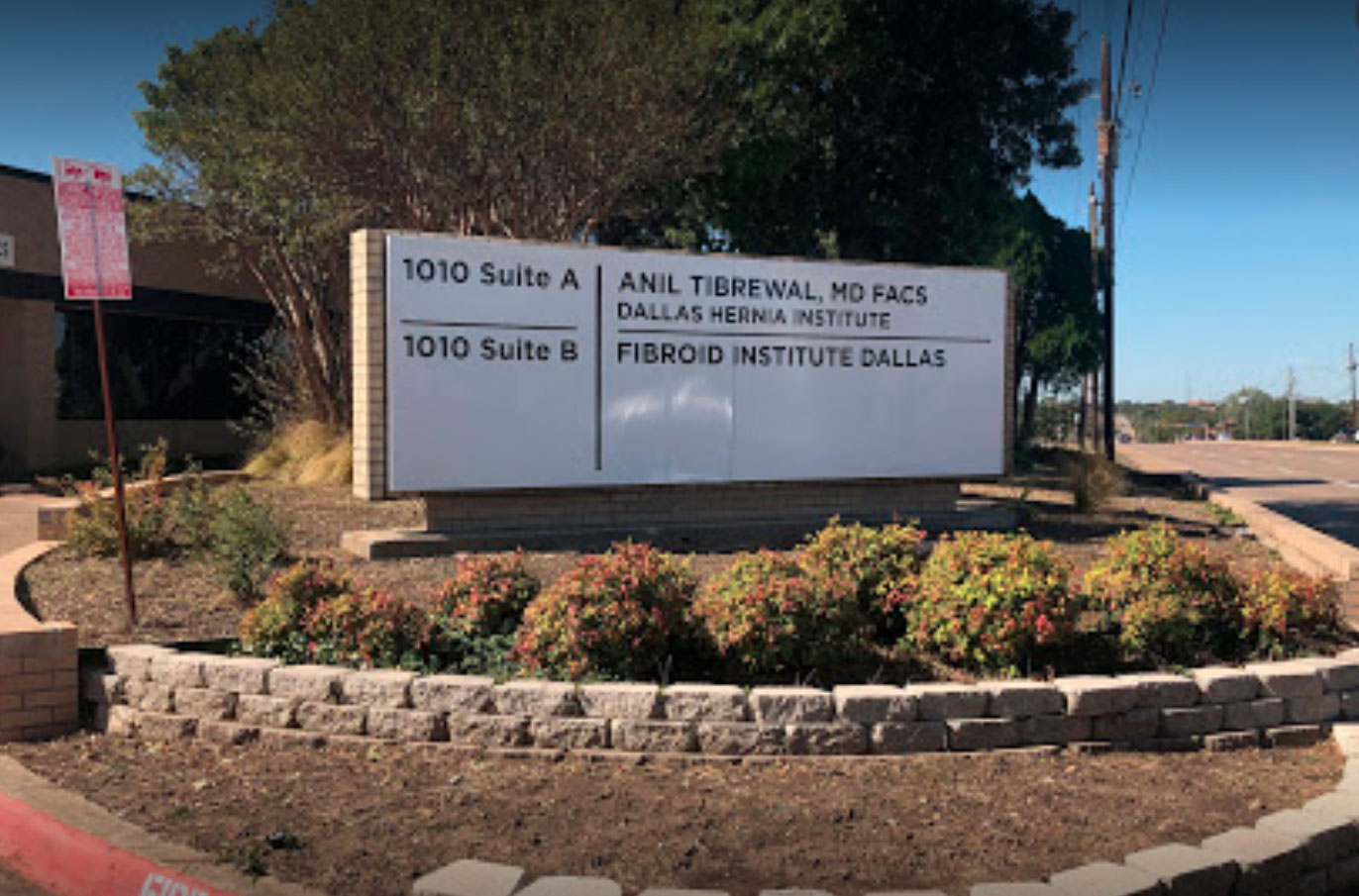 1010 E. Wheatland Road, Suite 200
Duncanville, TX 75116
Located on East Wheatland Road with easy access from I-20 and Highway 67