Click a video thumbnail below to automatically smooth scroll up to the YouTube Player at top of page.
Subscribe to Video Channel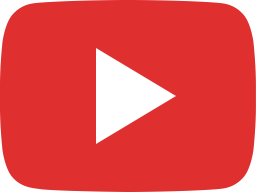 "I almost forgot how life felt to be normal."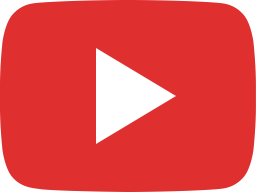 "Don't second guess it, go see Dr. Slonim, just do it."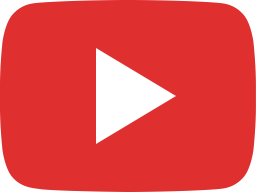 "I'm a data intensive person and analyze everything before I make a big decision."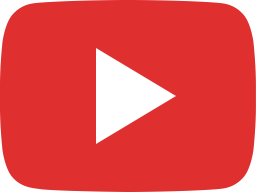 Uterine Fibroid Awareness Month by Lupe Zapata, Spectrum News 1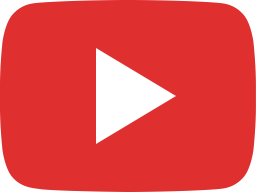 Uterine Fibroid Awareness Proclamation in Sugar Land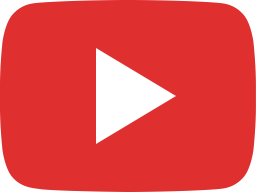 Uterine Fibroid Awareness Month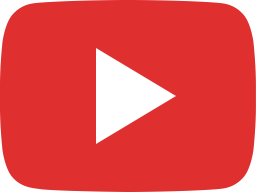 Texas Fibroid Awareness Month Press Conference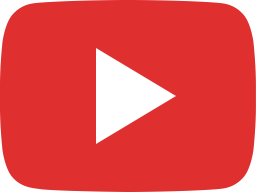 "You don't have to live in fear and suffer from your period."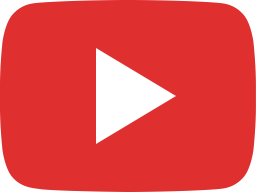 "Don't let anyone bully you into a hysterectomy."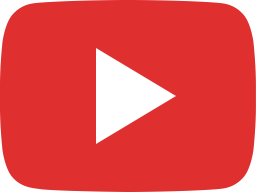 Post Embolization Recovery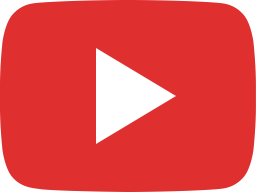 Fertility and Pregnancy After UFE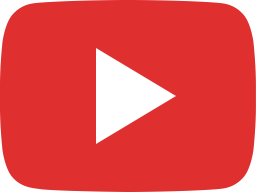 What Are Embolic Particles?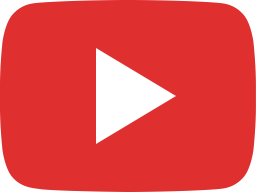 Pelvic MRI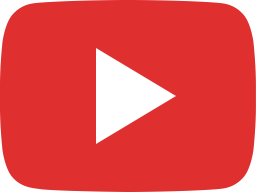 Adenomyosis and UFE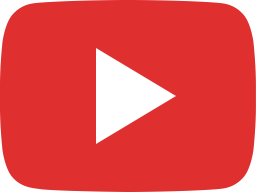 Get Fibroid Free. Shrink Fibroids without Surgery. See if You Are Eligible.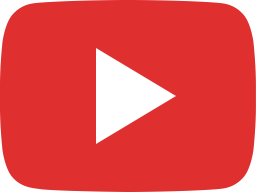 Consider Uterine Fibroid Embolization UFE to treat fibroids. Get your life back today!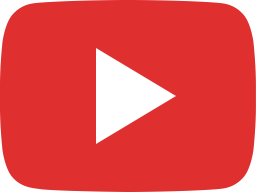 Suzanne Slonim, MD FSIR FACR ~ Fibroid Doctor, Uterine Fibroid Embolization UFE Expert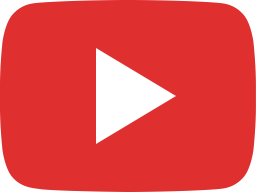 "Advocate for yourself, I got my life back."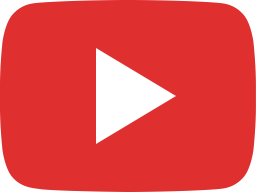 Fibroid Treatment No Surgery: Fibroid Institute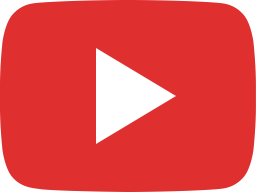 "This was the best thing I could have done for myself."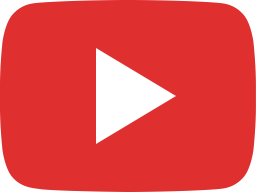 Uterine Fibroid Awareness Month Lynne Haze Interviews – Segment 1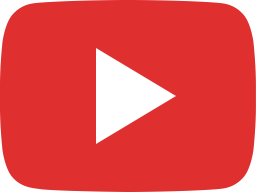 Uterine Fibroid Awareness Month Lynne Haze Interviews – Segment 2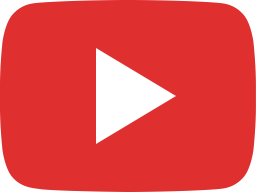 "It felt like I was living half a life, until I found Dr. Slonim and it was the best day ever."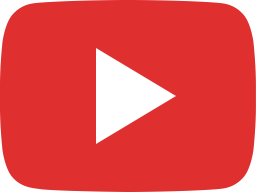 "We never expected her to be so phenomenal"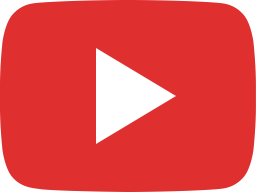 "I have a new lease on life."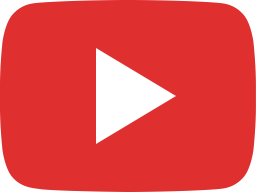 "I don't feel bloated and I can sleep through the night without having to go to the restroom."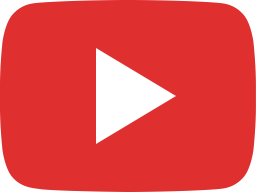 "The pain management regimen is truly top notch, phenomenal."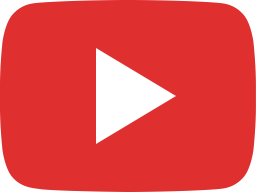 "Book your appointment, come get checked, and do it."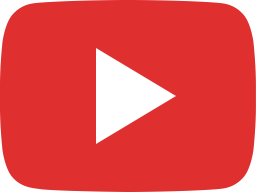 Thankfully Susana had a great OBGYN that listened when she said she didn't want surgery.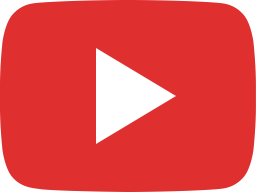 A fluke ride to the airport led Sherri to the Fibroid Institute Dallas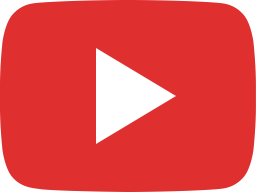 Fibroid Awareness in Texas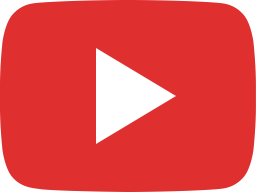 Fibroids Awareness Month, Spectrum News – Lupe Zapata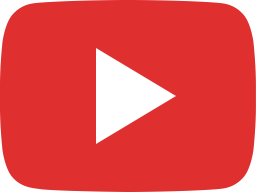 Dr. Suzanne Slonim | The Jeff Crilley Show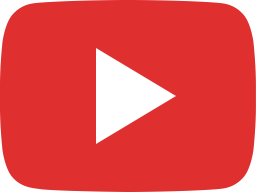 Dr. Suzanne Slonim joins Urban Specialists and OGU Moment 2 Mentor Movement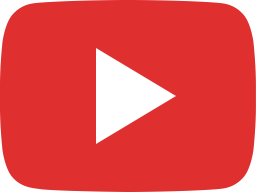 ¿Quiere el mejor médico de fibromas en Dallas?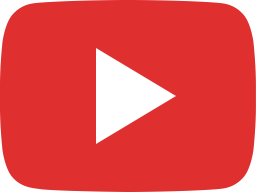 Leah shares her menstrual cycle has gone from a crime scene to a dream.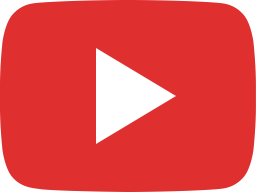 Dr. Suzanne Slonim's Interview with the Dallas Business Journal on Best Advice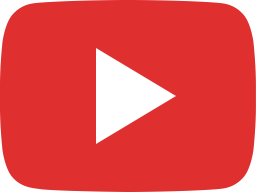 Dr. Suzanne Slonim, Women's Health Advocate and Fibroid Specialist, Receives Women in Business Award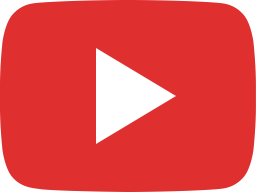 Charlene only had one regret…that she didn't do the UFE with Dr. Suzanne Slonim sooner.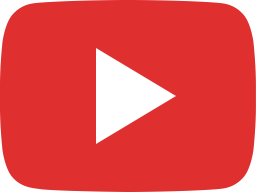 Michelle had EXTREMELY Heavy Menstrual Cycles and Cramping. Progressively Worse Over Time!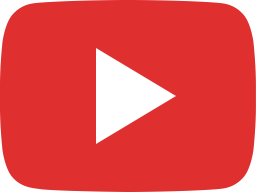 Andrea Tells Her Experience About How Much Better Radial Puncture is than Femoral Puncture.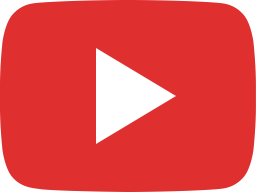 Heavy Menstrual Bleeding and Pelvic Pain was NOT a Reason for a Hysterectomy for Tanya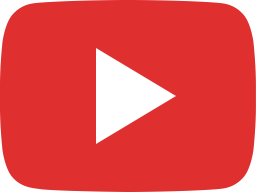 Fibroid Free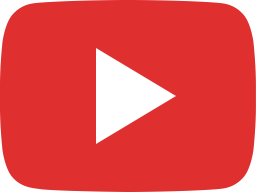 Glad I Had The UFE! I'm Sure He's Happier to Live With Me. (Uterine Fibroid Embolization)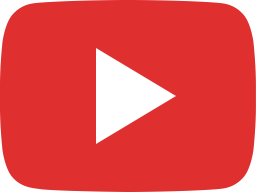 Fibroid Symptoms Were Holding Surelda Back From Daily Activities. UFE To The Rescue!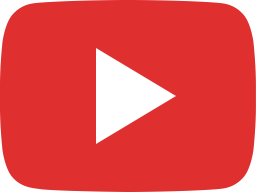 Before UFE, heavy bleeding, extreme cramping, and not living the life I was supposed to be living.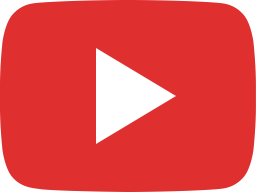 UFE Changed Her Life! No more heavy periods, pelvic pain, urinary frequency, and more.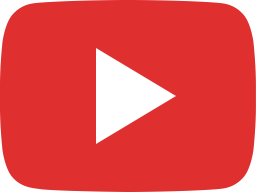 Heavy Periods Every 2 Weeks… After UFE, Lawanda is thrilled with the result!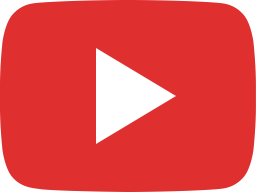 The UFE Procedure Can Stop Heavy Bleeding and Other Symptoms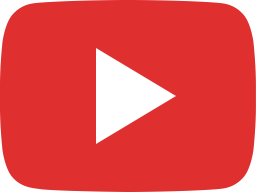 Black Women Have Increased Risk for Uterine Fibroids
Click a video thumbnail above to automatically smooth scroll up to the YouTube Player at top of page.