A hysterectomy has long been the surgical answer many doctors turn to with female patients who suffer from uterine fibroids and the complications that arise from fibroids. Approximately 600,000 hysterectomies are performed annually in the United States. By the age of 60, one in every three women will have had one.
What's important to note here is that while having a hysterectomy can improve your fibroid situation, many women may not realize how drastically it affects their bodies—or that they have alternative options in the fight against fibroids.
Is A Hysterectomy Right For Me?
Has your doctor recommended a hysterectomy to relieve these symptoms?
Heavy menstrual bleeding or clotting
Bladder problems
Pelvic pain or pressure
Infertility
Anemia
Pain during intercourse
Uterine fibroids are non-cancerous growths that develop from the muscle tissue of the uterus and are commonly diagnosed in women between the ages of 35 and 54. However, fibroids can occur in women younger than 35 and until menopause. The question you have to ask yourself is this: is a hysterectomy right for me? While it will relieve painful symptoms of fibroids, it is an invasive surgical procedure.
A hysterectomy removes all or part of a woman's uterus and, in some cases, the fallopian tubes and ovaries. It takes time to heal from a hysterectomy, and how fast you recover depends on the type of hysterectomy surgery.
3 Types of Hysterectomy Procedures
When you opt for a hysterectomy, you and your doctor will discuss your options and choose the type of hysterectomy that is right for you. There are three types of hysterectomies:
Total hysterectomy — Also known as a complete hysterectomy, this is the most common type of hysterectomy and involves removing all of the uterus, the cervix, and possibly the fallopian tubes and ovaries. Candidates typically have fibroids embedded in multiple areas or have a threat of cancer. Many women no longer need to get an annual Pap test if the cervix is removed. However, she should continue to have regular pelvic examinations.
Partial hysterectomy — In this procedure, only part of the uterus is removed and possibly the ovaries. The cervix is left intact, but the patient still will not have the ability to bear children. After a partial hysterectomy where the ovaries stay, it is possible that a woman's ovaries could keep producing hormones until menopause.
Radical hysterectomy — This procedure is reserved for extreme cases where cervical or uterine cancer is present. It involves removing the uterus, the cervix and its surrounding tissue, and the upper part of the vagina. The fallopian tubes and the ovaries may or may not be removed.
Any of these three hysterectomy procedures can be performed in several ways:
Through the abdomen — An incision is made in the lower abdomen so that the doctor can manually perform the surgery and remove the necessary areas.
Through the vagina — Rather than an incision in the abdomen, your doctor performs the hysterectomy by making an incision in the vagina to reach the uterus and surrounding areas.
Laparoscopically — Your doctor makes a small incision either in the abdomen or vagina and places a thin, lighted tube and small camera inside to laparoscopically remove the uterus.
Robotic — Similar to a laparoscopic hysterectomy, your doctor performs the surgery using a robotic arm.
Is A Hysterectomy Right For Me?
A hysterectomy is a way to treat fibroids because everywhere they could possibly grow and cause discomfort has now been removed, and there is almost no chance of them returning. But the recovery time can be six weeks or longer depending on your situation. And because there is no uterus, having children in the future is no longer an option.
Besides the reproductive limitations, a hysterectomy could also disrupt your life in any of the following ways:
Changes in sexual feelings or sensations
Menopausal symptoms
Hormonal changes
Higher risk for heart disease, bone loss, and urinary incontinence
Depression over loss of fertility and body changes
The Good News: A Hysterectomy Isn't Your Only Option
A hysterectomy or another invasive, painful surgery isn't your only option to treat uterine fibroid issues. Uterine Fibroid Embolization (UFE) is less invasive, safer, and has a faster recovery time because of its ability to cause fibroid tumors to shrink. More importantly, it allows a woman to keep her uterus intact.
UFE is perfect for women who want to avoid surgery, keep their uterus, and enjoy a shorter recovery time.
Just a few advantages of UFE include:
Recovery time of about a week
No hospital stay
Procedure is typically completed in under an hour
Get a FREE Phone Screening to See If You Qualify
Uterine fibroids can cause painful and life-altering symptoms for many women, especially as they get larger and put more pressure on your uterus. While a hysterectomy used to be the best answer to improve a woman's quality of life, it's no longer the only option on the table. At Fibroid Institute Dallas, we don't believe you need to decide between suffering in silence or having a hysterectomy. That is why we are dedicated to treating fibroids using Uterine Fibroid Embolization (UFE), the gold standard in non-surgical fibroid treatment.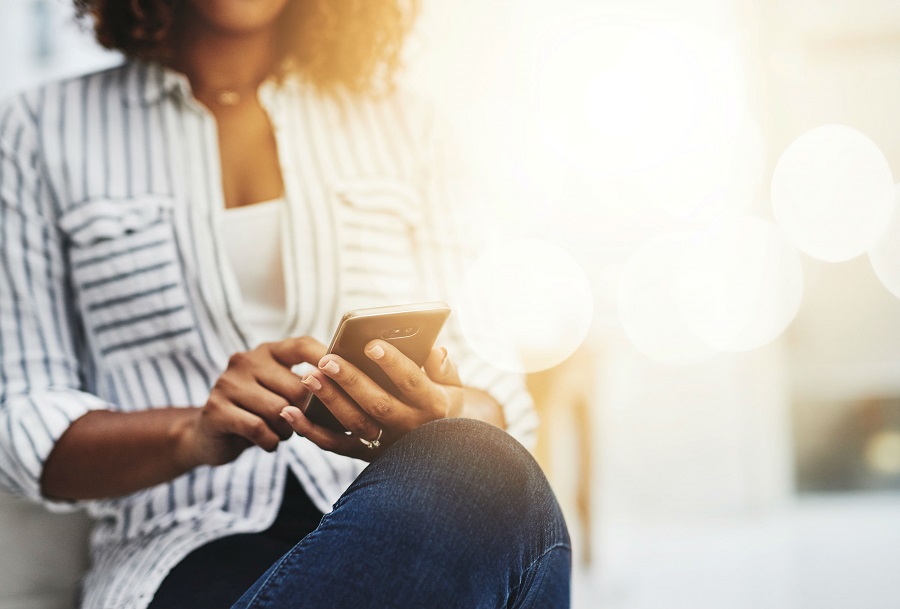 Do you have questions about your fibroid symptoms or risk for fibroids? Schedule a telehealth consult or office consult with Dr. Suzanne Slonim, voted by physicians as a top doctor for women in North Texas and the leader in UFE fibroid treatment without surgery. Or request a 15-minute free phone screening to determine if you are eligible. To learn more about the revolutionary, non-surgical fibroid treatment, Uterine Fibroid Embolization (UFE) Dallas, call 214-838-6440.
Fibroid Institute Dallas serves the DFW area including Dallas, Duncanville, DeSoto, Cedar Hill, Lancaster, Cockrell Hill, Grand Prairie, Arlington, Hutchins, Irving, Highland Park, University Park, Park Cities, Garland, Mesquite, Richardson, Addison, Carrollton, Plano, Allen, and all of North Texas.
This information is not a substitute for professional medical advice. Prior to starting any new treatment or questions regarding a medical condition, always seek the advice of your doctor or other qualified health provider.