Fibroid Institute Dallas is the leading provider of Uterine Fibroid Embolization (UFE) procedures in the Dallas Fort Worth metroplex. Our team of experts will create a fibroid treatment plan unique to your personal and medical needs. Use the form below to request an appointment now.
Visit One of Our Locations
North Dallas
12840 Hillcrest Road, Suite E104
Dallas, TX 75230
Located at southwest corner of LBJ Freeway (Interstate 635) and Hillcrest Road.
South Dallas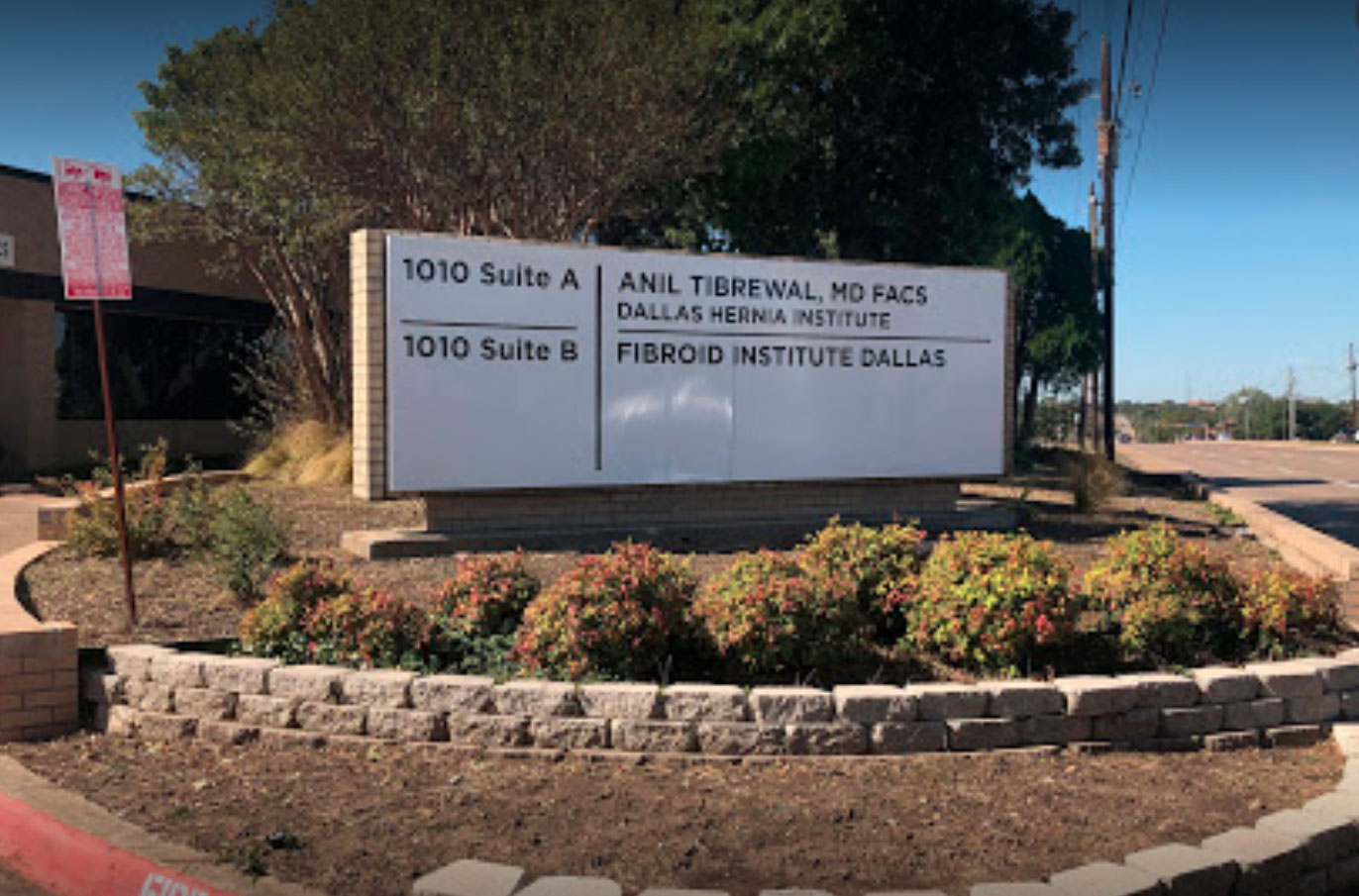 1010 E. Wheatland Road, Suite 200
Duncanville, TX 75116
Located on East Wheatland Road with easy access from I-20 and Highway 67